Who I Play With
I am honored and privileged to play in a variety of ensembles with some of the most wonderful, nicest and most talented musicians around. All have active careers as solo artists and/or in a variety of groups. I highly recommend you check them out:
Laura Sue and Orquestra Nightingale - This spirited acoustic-eclectic ensemble is the fulfillment of my long-held dream to create a group that would showcase my Latin-infused originals, and the Brazilian and Cuban music I adore. The core of this ensemble is Eddie Balzola on acoustic guitar, percussion and vocals, and yours truly on flutes, percussion and vocals. I discovered Eddie's fabulous Afro-Cuban band Oriente a couple years ago and thoroughly enjoyed listening to and sitting in with them. Now Eddie and I are playing together in duos and ensembles and I'm loving it! Orquestra Nightingale is completed by double bassist Leonardo Brooks and master drummer/percussionist Yoel del Sol. These world-class musicians make me sound and play better! I plan to add some other interesting and exotic instruments like trombone, cello, viola and vibes as we go along. Orquestra Nightingale's repertoire is centered on Eddie's and my originals, as well as a selection of the traditional and contemporary Latin, jazz, folk, pop and world music we love to play.
Laura Sue and Orquestra Nightingale at the ArtsExpress Concert Series - March 2003
A few comments from Orquestra Nightingale's debut performance at Main Street Cafe:
"I knew you were going to be good, but I didn't know you would be THAT good! You are an incredible musician.... You and the band were wonderful, and I look forward to having you back." - Laurie Oudin, Main Street Cafe

"Your Orquestra are monster musicians. Taste doesn't always come with chops, but they've got lots of both. And you played great!" - Grant Livingston, Award Winning Singer-Songwriter
Watch for Orquestra Nightingale at a concert or music festival near you!
~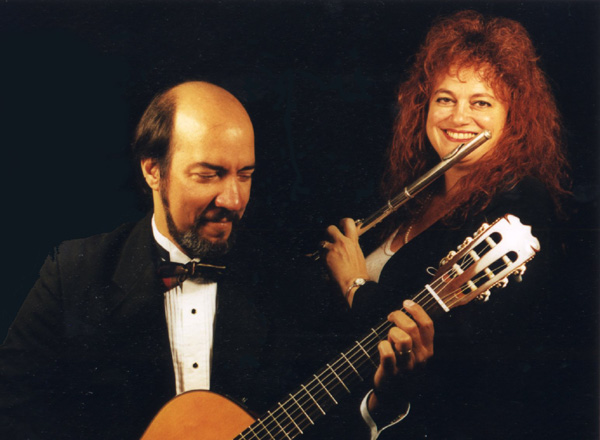 My most frequent duo partner for the last ten years has been Ramon Justicia - classical guitarist extraordinaire

~
Silver Nightingale Trio - Ramon and I often play in trio format with great percussionists like Steve Kornicks (Passion Seeds, Mosquito), Bill Meredith (InHouse, Blatant Disregard) and Jim Seidel (Roots of Rhythm). We've started playing in quartet format as well, which I'm thoroughly enjoying, with the addition of the awesome Rupert Ziawinski on double bass.
Silvery Stories - engaging, entertaining concerts combining music and percussion by yours truly with the enchanting and enlightening stories of David Novak and Laurel Wells! Simply Superb!
Amereida - Jorge & Stephanie are simply delightful, as musicians and people, and we're doing some new age/world/funk/jazz dates together - a real treat for me, and our listeners too, judging by their response!
I also have the opportunity to play from time to time with excellent musicians like:
Sally Townes (keyboards, vocals) - once dubbed the Queen of Bourbon Street, Sally graced the South Florida scene before moving to Las Vegas, Austin, and now Phoenix!
Rupert Ziawinski (double bass - Boca Pops and many others)
Charlene Conner (harp)
Nicholas Wurster (pianist and organist - UCC Boca and St. Andrews)
Ted Knight (vocalist, pianist and organist - MCC Boynton)
Jeffrey Frank (piano and keyboards)
Robin Kessler (violin)
Stephen Sigurdson (cello - Florida Philharmonic and Haydn Society)
Geremy Miller (violin - Florida Philharmonic)
Tina Raimondi (violin - Florida Philharmonic)
Sarah Salz, Vicki Delys Hyde (harpsichord)
Wayne Rediker (yet another fabulous acoustic/electric guitarist)
~
Stay tuned for more interesting and eclectic musical combinations!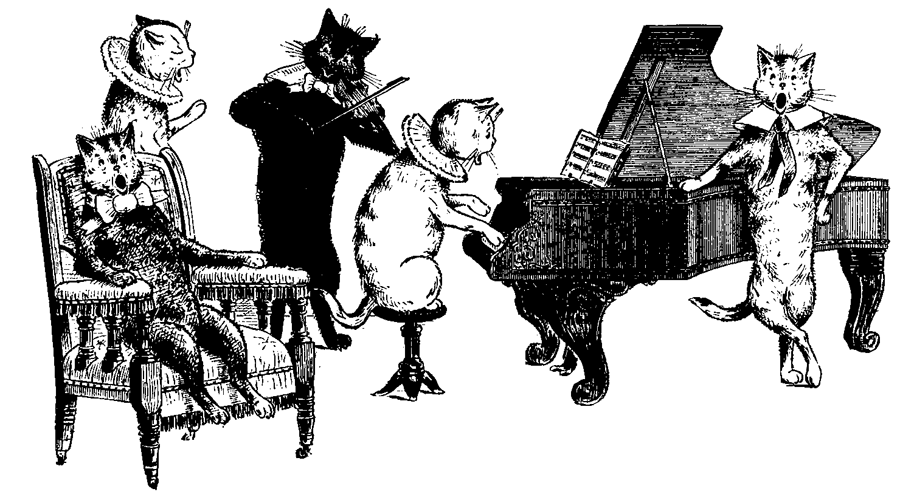 Other Beloved Members of the Silver Nightingale Extended Flock
The musicians in each of these incredible bands have welcomed me and made me feel like part of their family. In addition to being some of the best musicians I have ever had the pleasure of hearing, they are some of the nicest people I've ever known. I hope you will make the opportunity to experience their music and allow it to enrich your life!
One Drum - When they're not playing in exotic locales around the world, they're drumming up peace, love and social justice around home in the Midwest. Utilizing an extensive collection of aboriginal, ancient, modern and one-of-a-kind percussive, string and wind instruments, One Drum call upon the stories and rhythms of North and South America, the Middle East, Africa, Asia and their own hearts to create music that will move you! We started playing together in February 2002 and enjoyed it enormously, and we're planning and looking forward to making more great music together!


Inner Voice - This 5-man vocal harmony ensemble create the most ethereal music you have ever heard! They have inspired me every time I've seen them perform at some of the same spiritual and peace events where I've been playing. After hearing each other 6 or 7 times, we agreed we wanted to collaborate, and put together some beautiful music for our first joint performance in April 2003. Alex, Ashley, Tazz, Edwin and Jaime are so gifted, and their music is such a gift to the world! I look forward to more angelic collaborations with these wonderful musicians.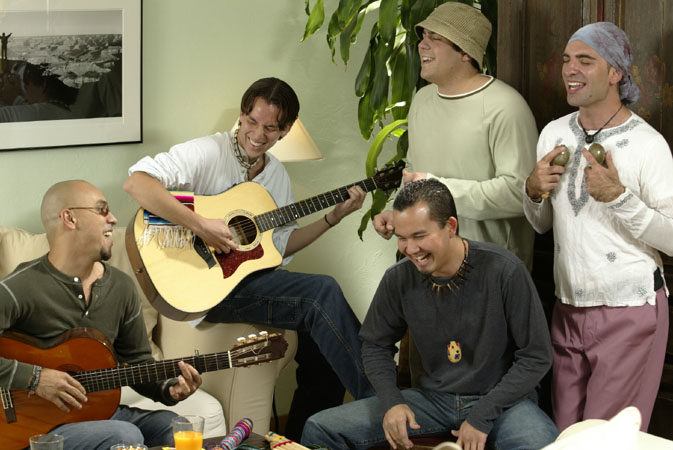 Maggi, Pierce and E.J. - Also known as the MPEband, this charming trio is like five bands in one! Great songwriters, accomplished multi-instrumentalists, and wonderful vocalists, their material ranges from delicately intricate fingerpicked etudes to sweet Parisian love songs to slamming Zappa covers to poignant and passionate paeans to all kinds of wierd stuff. We met and had the opportunity to play together in May 2003 and bonded like Krazy Glue! I'm especially excited because they're based in Philadelphia near where most of my family live, so it will be great to have some musician buddies in that area!